Gigs at the Queens Head are every Sunday and occasional Wednesdays
All gigs are free admission and start at 8.30 pm. Programming consists of National and International touring artists as well as providing a platform for many of the high quality, creative players in the region.
Sunday 9/12/18 EIRA/Snow - its an ill woodwind that blows no good
***** World Jazz *****
EIRA/SNOW; is a union between Caractacus Downes and Lyndon Owen, two multi-instrumentalists who combine influences as diverse as the music of the Celts to that of the Middle East, Spain to the lands of eastern Europe; a true fusion from two players who have a long standing and close understanding.
This enthralling and eclectic musical sound is conveyed by both the use of conventional instruments, saxophones, clarinets and double bass, and less familiar instruments such as Gaita Gallega, Armenian Douduk, Turkish Mey and Zurnah, Hungarian Tarogato, electronic tanpura and range of percussion.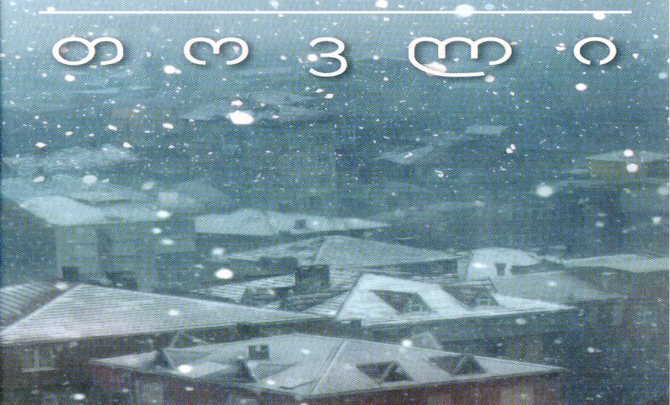 An improvised gig one snowy winter's evening at this very place led to the official forming of the duo, who are no strangers to events such as Rich Mix, Latitude Festival and Brecon Jazz Festivals, but often found in acoustic venues such as Churches, Castles and Sacred Places.
Wednesday 12/12/18 TrioFolio
***** Nu-music Special *****
Trio Folio formed in 2018 setting out to combine a modern jazz instrumentation with a tactile and open approach to improvisation. Father and son rhythm section Paul and Saul Scott have nurtured a playing style that pays homage to the classic modern era from Coltrane and beyond, while bass clarinettist Chris Cundy explores self developed playing techniques at the margins of experimental and popular music. The trio is defined by a symbiotic nature, crossing lines between the lyrical and the spontaneous.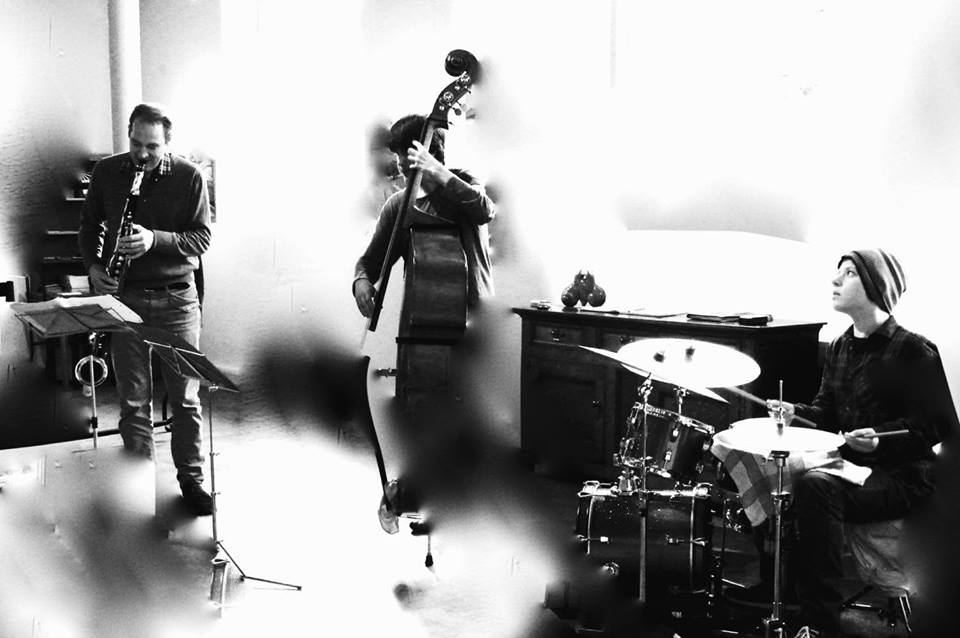 Between them they have collaborated and performed with artists as diverse as The Blind Boys of Alabama, Fatoumata Diawara, Moby, Denys Baptiste, and Robert Mitchell among many others. And individually have played to audiences across Europe and North America. Chris Cundy has made guest TV appearances on Later with Jools Holland and Top of the Pops and is regularly played on BBC 6 Music, Radio 3 and Radio 4. CHRIS CUNDY bass clarinet, PAUL K SCOTT double bass, SAUL SCOTT drums Music in Monmouth
Saturday 22/12/18 John-Paul Gard Christmas Cookbook
For the fifth year running the Queen's hosts the evening where musicians say "another year over let's party!". This year we're filling things out a bit and spreading the joy - John-Paul "the most strutful groove in funkdom" plays his trio set for the first half and then is joined by several friends to raise the roof and extra level. If you've been here before you don't need telling, and if you haven't; why not?
.... AND .... a taster for next year ....
Wednesday 16/01/19 DLQ
***** Nu-music Special *****
The ever creative Dominic Lash Quartet with Alex Ward on guitar, Javier Carmona on drums and Ricardo Tejero on alto sax
Wednesday 10/04/19 Azhaar Saffar Global Wave
After an absence travelling and touring South America, Azhaar returns with her new project Global Wave, described as new world jazz. Based on original compositions, inspired by her travels. The music embraces Jazz that embraces Latin, Brazilian , African, Arabic and Funk
She has performed all over Europe,including international festival as such as Montreux , Mai Jazz, Brecon, Glastonbury.
Wednesday 17/07/19 Akode
***** Nu-music Special *****
The Anglo-Swedish power collaboration fronted by Alan Wilkinson. Diverse, Intense, profound and downright challenging in all the right ways.
Wednesday 18/09/19 Burum
Welsh Celtic-Jazz fusion of world reknown. Always welcome to the Queens, a feast for the y'ears.
Drop Us A Line or Pick Up the Phone
You can contact us by email. Or, alternatively, pick up the phone and give us a call on 01600 712767. Thanks.